Individual Psychotherapy

Are you anxious, depressed, or just unhappy in your personal life?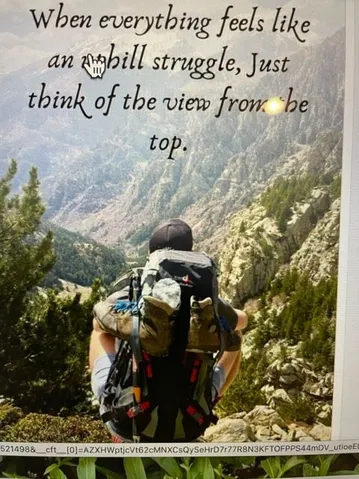 YOU HAVE COME TO THE RIGHT PLACE!

Do not let fear keep you stuck in a life of agony! You can reach out. We are here to help. Change is possible You can live the life of your dreams!

Click any of the links below to learn more about different modalities of individual therapy we specialize in:
Intensive Short Term Dynamic Psychotherapy (ISTDP)
Anxiety/OCD
Depression
EMDR
Dialectic Behavioral Therapy (DBT)
Grief & Loss
Better yourself today – call us now!
Call 561-866-9476
Therapy available in Hebrew – יעוץ בעברית